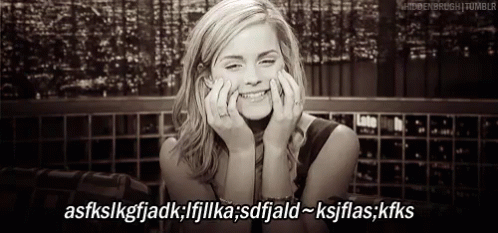 OMG ALL THE SWOONS😍😍😍❤❤❤
I heard about this book a couple of months ago and after reading the synopsis I noticed that I was smiling😆 I immediately added it to my TBR😍 Surviving Adam Meade SOUNDS AMAZING😍  Just knowing that the characters can't stand each other and maybe eventually fall in love makes me want to read it even more❤😍
Have you guys heard about this book? Are you planning to read it? What are some of your all time favorite YA Contemporary books?📚❤ Please let me know in the comments below!

"Can't-Wait Wednesday" is a weekly event, hosted at Wishful Endings, which encourages fellow bloggers to spotlight upcoming releases that we're excited about. It is a spinoff of the original "Waiting On Wednesday" a weekly event, hosted at Breaking the Spine, as Jill is no longer actively posting.