Hello lovely people❤ I hope you are all having a wonderful day🙌😊📚
I recently saw the cover of Bloodleaf by Crystal Smith on Twitter and can I just say WOW?!?!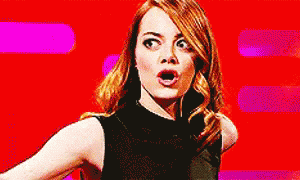 I LOVE this cover, I think it's stunning and can we talk about all the details?!?! I love the moon🌙, and the crown👑, the sword 🗡and the palace🏰😍 Also I kind of like fangirled when I read the synopsis🤣 it sounds EPIC!!! I really can't wait too read this book and to meet the characters🙌 Looks like there will be lots of action and romance maybe?!😉❤📚
Have you heard about this book?📚 Are you planning to read it? 🤓 Please let me know in the comments below🙌
"Can't-Wait Wednesday" is a weekly event, hosted at Wishful Endings, which encourages fellow bloggers to spotlight upcoming releases that we're excited about. It is a spinoff of the original "Waiting On Wednesday" a weekly event, hosted at Breaking the Spine, as Jill is no longer actively posting.