Hello everyone❤ Thank you so much for visiting the blog today🙌 How are you?😊 What are you guys reading?📚 Can you believe July is over?😱 To be honest I'm not surprised anymore🤣 I swear it was only a couple of days ago when I was planning what to read this month and well… Now what am I going to read next month?!?😅 I still have a day to decide🤓
What's Happening In Life?
Do you guys remember when I told about how I couldn't wait for season two of Anne with an "E"? Well it was AMAZING😭🙌😭 It was everything I wanted it to be and more! I even ordered the books to read them because I can't wait for season 3😅🤣
I also saw Mamma Mia Here We Go Again two times this month! I love these movies with all why heart, and the songs are amazing! In fact I'm listening to "I Have A Dream" right now as I'm writing this, it's one of my favorite songs!🙌😊 Have you guys seen this movie? If so, what are some of your favorite songs?, I have to say, I love them all❤😍🙌
[divider]
The Books I Read This Month📚
I was only able to read two books this month, Surviving Adam Meade by Shannon Klare and Dive Smack by Demetra Brodsky!😊🙌❤📚 These books were amazing and I really can't wait for you guys to read them🙌 SAM releases next month and DS was released last moth so you can totally read it now!
[divider]
Reviews On The Blog!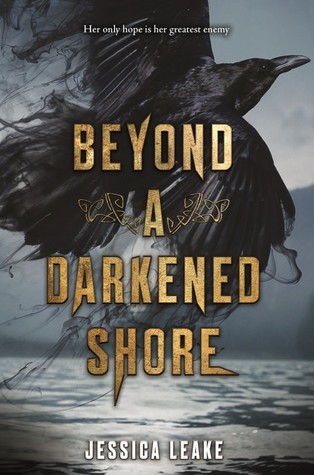 My Plain Jane by Cynthia Hand, Brodi Ashton & Jodi Meadows: My Plain Jane was an amazing and wonderful book full of adventures, ghosts – LOTS OF GHOSTS👻 -, a haunted mansion😉 and just the right amount of romance😍 ALL THE SWOONS😍 It also has epic and wonderful characters that will make you laugh when you least expect it.⭐⭐⭐⭐⭐
The Fine Art of Pretending: Brandon and Ally are definitely amazing friends and I love their chemistry, they were perfect for each other and I loved how little by little we see them falling for each other❤⭐⭐⭐⭐
Beyond A Darkened Shore by Jessica Leake: When I started to read Beyond A Darkened Shore I wasn't able to stop reading. I actually read more than 50% of the book in a day – THAT GOOD 🙌– and I'm pretty sure I would have finished it in the same day but to be honest, I wasn't ready to finish it! I just LOVED the story, PLUS it's a standalone and I was terrified and excited for the ending!⭐⭐⭐⭐⭐
[divider]
My Book Haul!
These are the FC I got this month! I seriously can't wait to read Flame in The Mist, The Cruel Prince and Fawkes! The covers are absolutely beautiful😍🙌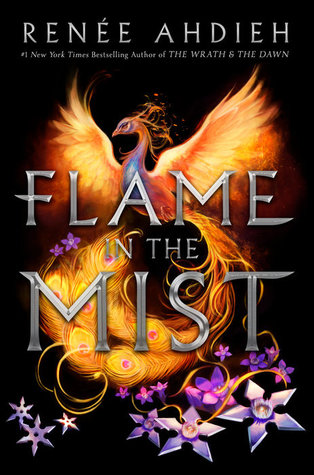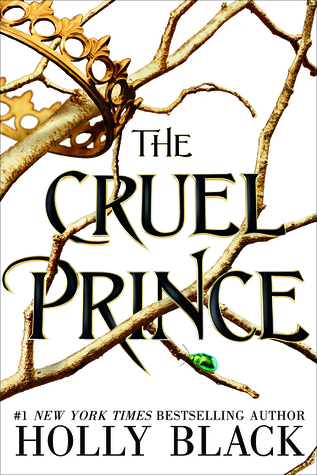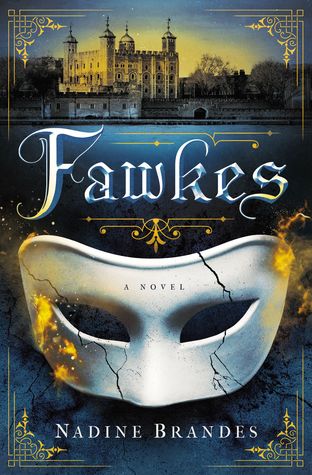 Have you guys read any of these?📚 Are you planning to read them?😊 What books did you get this month?📚
[divider]
Bookstagram!
These are some of my favorite photos that I posted this month!
I hope you all had an amazing and wonderful month❤ Please let me know the books you read this month in the comments below!😊📚🙌❤⭐⭐⭐⭐⭐