This was a great tale but not as great as Caraval, in my opinion. Legendary was slower and less magical. It was a story between two people and their love for each other. I was expecting more magic, more games or even just mystery, just like Caraval but in the end, this story was mostly character built then it was action. Not that there's anything wrong with that, it was still a prominent storyline with great characters.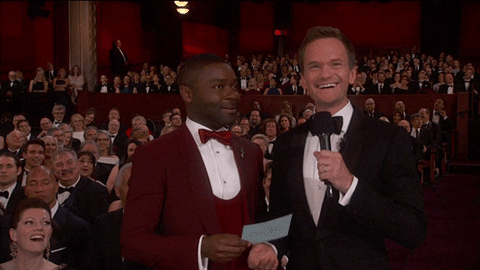 Even though I knew who Legend was from the beginning, it was still an entertaining story, for the most part. The plotting did have some enjoyable moments and some twists that were truly unpredictable. Still, Legendary wasn't exactly a fast-paced story that I thought was going to be but I retained my need to continue till the end. If without, say, does pleasant bits I don't know what would thoroughly grip this story from being overly tedious.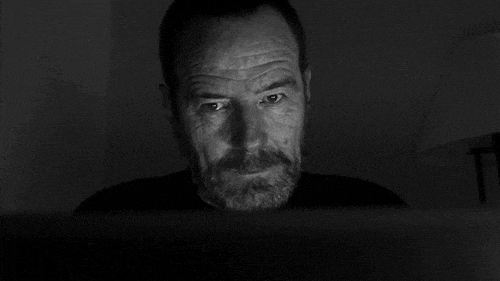 With that being said I'm still looking forward to the third book in this trilogy. Even though I didn't quite enjoy reading it because the trill and mystery weren't the same as it was for Caraval. I'm still invested in these characters and quite honestly, I need to know what exactly is going to happen.
Have you read Legendary by Stephanie Garber? Did you like it, loved it or hated? Share your review below so I can read it and visit your blog.